Meet the Bluestem Health Education and Community Outreach Team! Our team has special skills to help you take control of your nutrition, manage chronic illnesses, and connect with community and clinic resources. We provide these services free to Bluestem Health patients.

Bluestem Health has selected our Education and Community Outreach Team as the recipient of Give to Lincoln Day donations that we receive in 2018. The funds will be used to help provide free health assessments, community health work and home visits, and diabetes, hypertension, hyperlipidemia, and weight management education.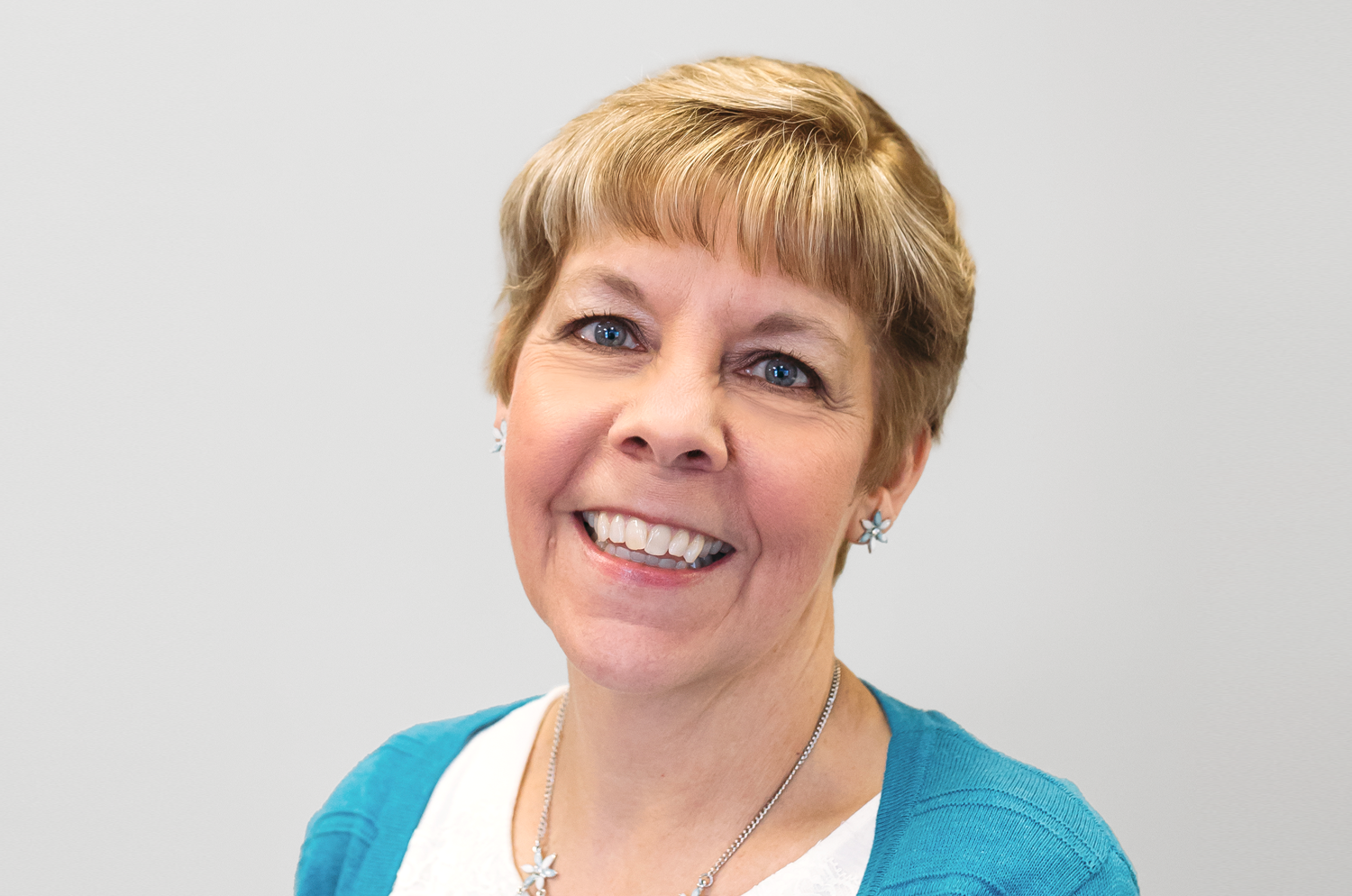 MS, RD, CDE, Certified Diabetes Educator and Registered Dietitian
Joni provides services free to all patients who see a provider at Bluestem Health. She works in partnership with your provider and has special knowledge and skills to help you successfully manage all aspects of your diabetes by focusing on seven self-care behaviors: healthy eating, being active, monitoring, taking medication, problem solving, healthy coping, and reducing risks. She can help by working with you to design a specific plan that includes the tools and support you need to live a full and healthy life.
RN Chronic Disease Case Manger
Sarah can partner with you to help manage and improve your health concerns such as hypertension, hyperlipidemia, as well as some weight management and healthy living ideas. She can discuss your goals and come up with ideas to improve your overall health. Her services are also free to Bluestem Health patients.
Jane can provide care in patients' homes, whether it is medical, educational, or behavioral health related. Her job is to bridge the gap between provider and patient. Her goal is to help our patients connect with clinic resources, support our patients through health challenges and be their advocate.
Bobbi Jensen
Care Integration Coordinator/LPN
Bobbi works in partnership with all of the cultural centers in Lincoln to ensure all clients have a medical home. She also provides free health assessments and education as needed.