Dental Care
An important element of good health is having healthy teeth. The Bluestem Health dental team in Lincoln, Nebraska works to provide you with high-quality preventive procedures to reduce the risk of individuals getting tooth decay or dental diseases. Patients receive complete dental checkups along with patient education to help protect and preserve the health of their teeth and gums as they age. Through our integrated healthcare services, Bluestem Health in Lincoln, Nebraska also offers general dentistry services to the community.
The Importance of a Regular Dental Checkup
Some of the most common diseases that impact our oral health include tooth decay (cavities), gum (periodontal) disease, and oral cancer, according to the Centers for Disease.
Cavities are caused by a breakdown of the tooth enamel by acids produced by bacteria located in plaque that collects on teeth. Although tooth decay is largely preventable, it remains one of the most common chronic diseases.

Periodontal diseases are mainly the result of infections and inflammation of the gums and bone that surround and support the teeth. Chronic conditions like diabetes, a weakened immune system, poor oral hygiene, and heredity can increase the risk for gum disease. If not detected and treated early on, the gums can become infected resulting in loss of bone support and teeth.

In 2012, there were nearly 40,000 new cases of cancer of the oral cavity and pharynx diagnosed in the United States and nearly 9,000 deaths.
Early diagnosis of tooth decay, gum disease, and oral cancer is important. Sometimes patients are made aware of a dental issue during a routine primary care visit at Bluestem Health in Lincoln. One of our family medicine providers may discover through an exam that an illness may be directly related to the individual's teeth and will refer them to our dental clinic for further evaluation and treatment. That is one of the unique benefits patients have with Bluestem Health's integrated healthcare services. The family provider and dentist are in direct communication about your health.
Why is children's dental health so important?
It is recommended that patients start visiting a dentist when a toddler gets their first teeth or celebrates their first birthday. Every child deserves a healthy start in life, but when it comes to oral health, many children face significant challenges. Over 40%-50% of children will be affected by tooth decay before age 5. Of the 4 million children born each year, more than half will have cavities by the time they reach 2nd grade. Tooth decay is five times more common than Asthma. Regular dental visits help your child stay cavity free. Good oral health is essential to a child's behavioral, speech, language, and overall growth and development.
Our dental team also takes the time to educate parents about oral hygiene and diet. Some topics we cover include staying with a low sugar diet, no sippy cup or bottle to bed, and the frequency of snacking, drinking fluoridated tap water, and limiting juices only to meal time.
Experienced and Compassionate Providers
Our team of dental experts at Bluestem Health is dedicated to providing the highest standards in dental care to patients of all ages. Their compassionate care and understanding approach help to establish excellent relationships with their patients.
Dental Services We Provide
Brushing is one way to remove the plaque that causes tooth decay and to stimulate your gums to help prevent gum disease. For complete care, it's important to visit a dentist every six months for a regular checkup and professional cleaning. At Bluestem Health's dental clinics, you have access to exams, routine cleanings, fillings, and emergency dental care.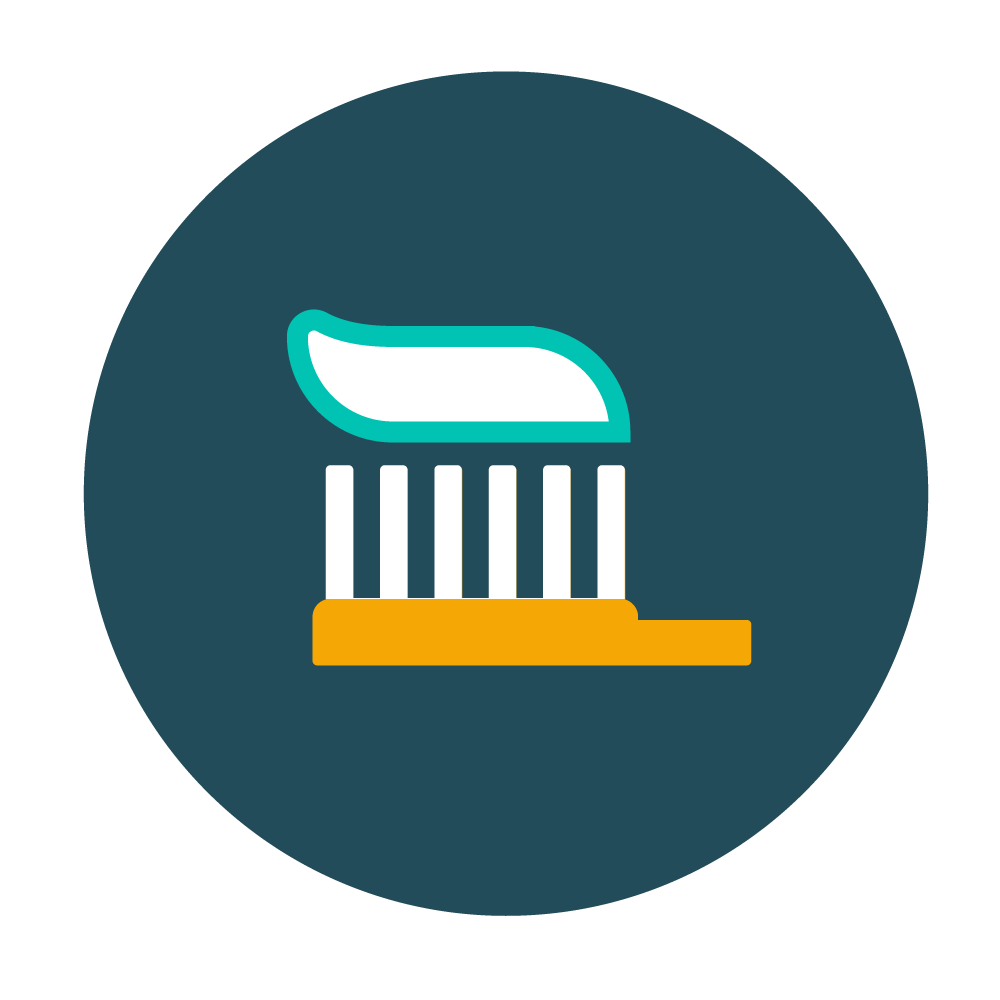 To maintain healthy teeth and gums, we recommend routine cleaning to remove built-up plaque and tartar that can cause gum disease, cavities, bad breath, and other related health issues.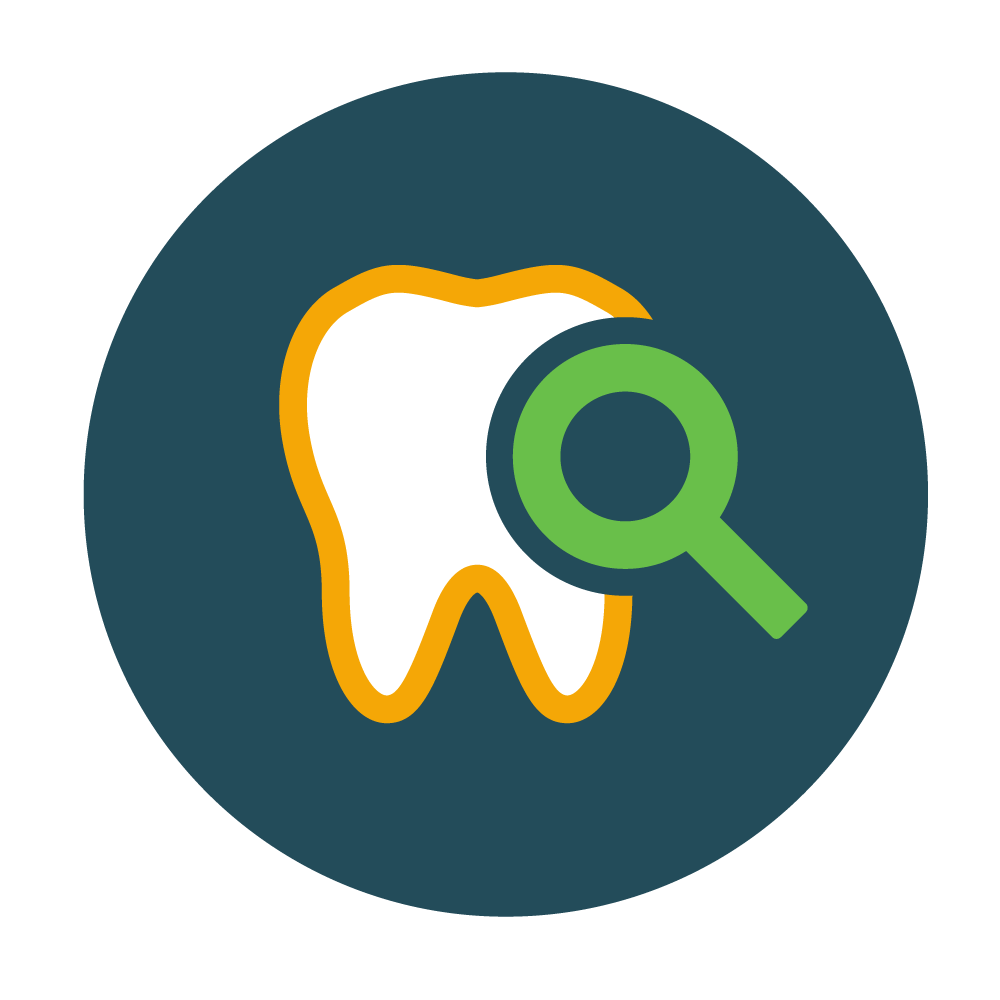 Our dentists will perform a thorough examination of your teeth, gums and mouth, looking for signs of disease or other problems.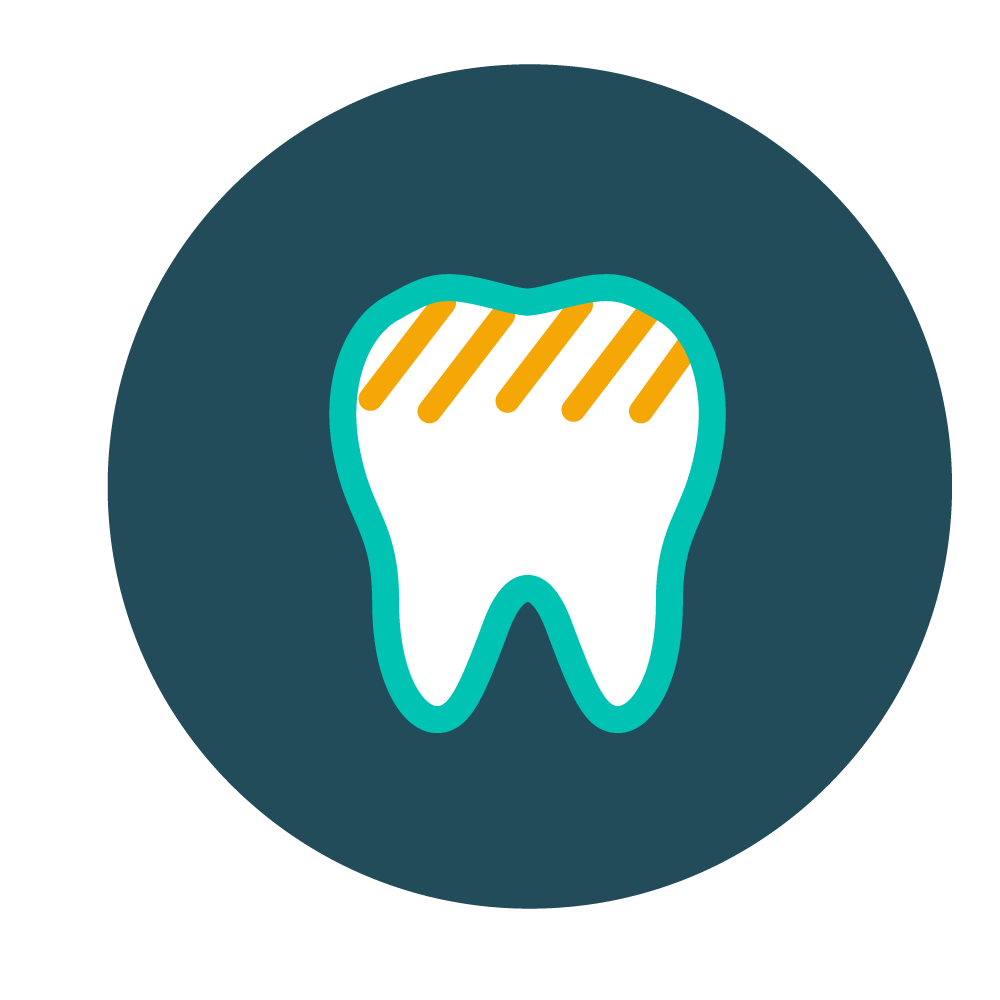 If you need a filling due to a cavity, our dentists can do that in our clinic.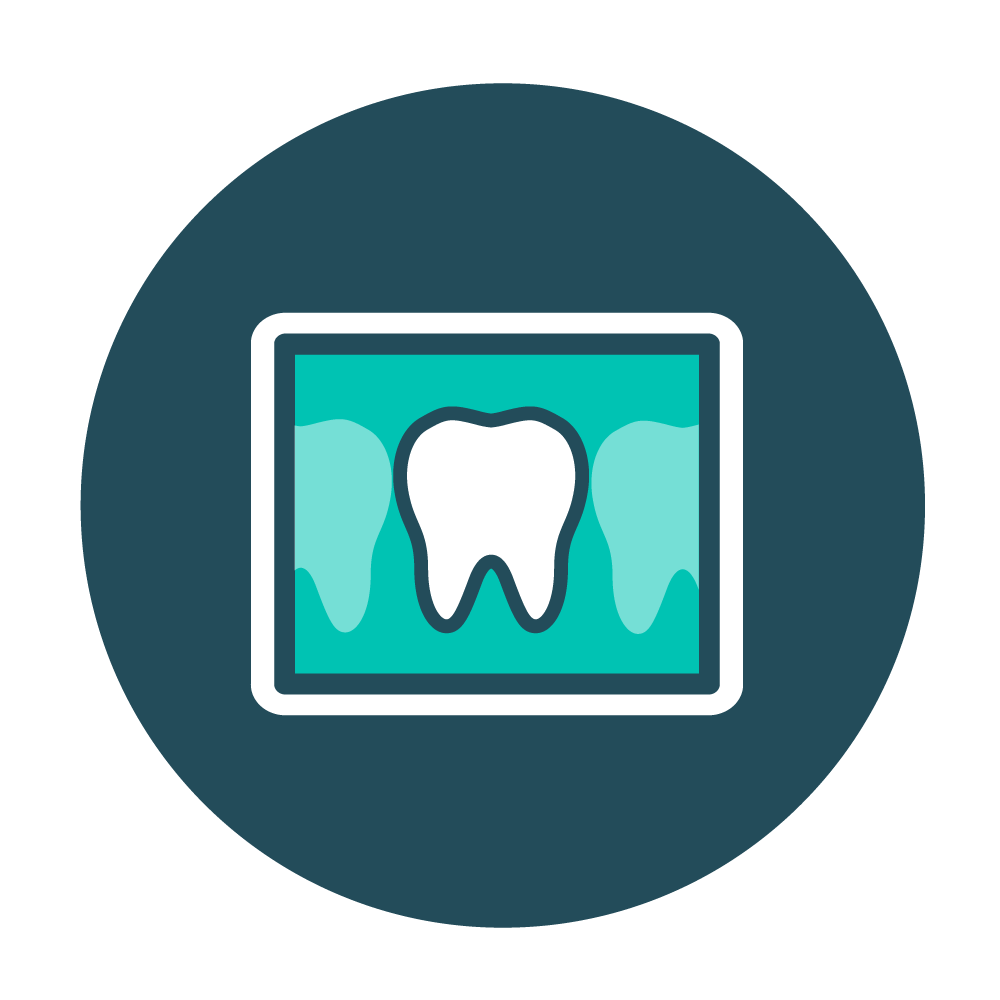 X-rays are performed on the upper and lower teeth to diagnose problems otherwise unnoticed during an examination, such as impacted teeth, abscesses, cysts or tumors, and decay between the teeth.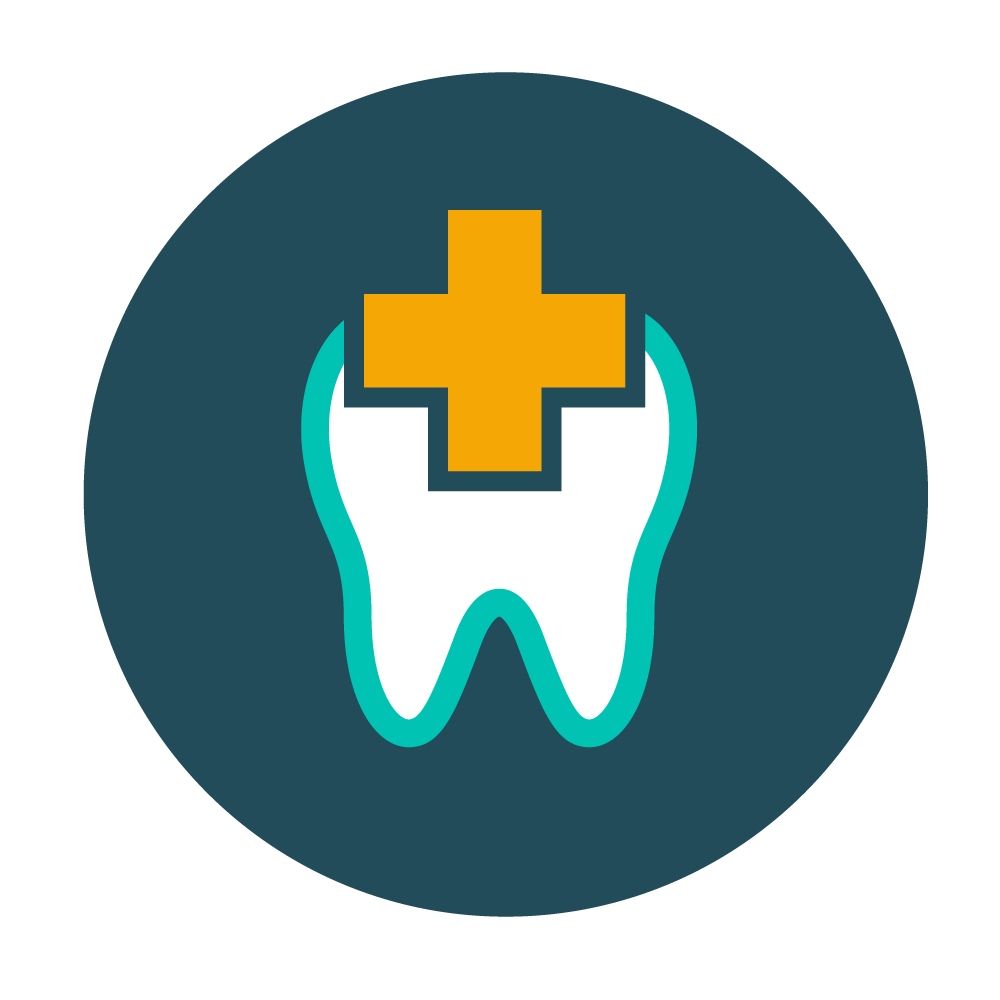 At Bluestem Health, we understand that not all dental work can be conveniently scheduled. Some emergency situations, like a broken tooth or unresolved pain in the teeth or gums, may cause you to be seen by a dentist that same day. Our clinic will work to get you in as quickly as possible.
We understand that oral healthcare may be costly or come at an inconvenient time for many of our patients. Through Bluestem Health's Sliding Fee Discount Program, we are able to offer general dental services that are affordable and at a cost that is lower than most dental clinics.
Contact Us
Dental services are available at two of Bluestem Health's clinics:
For an appointment call: (402) 476-1455 or visit us online at bluestemlincoln.com.